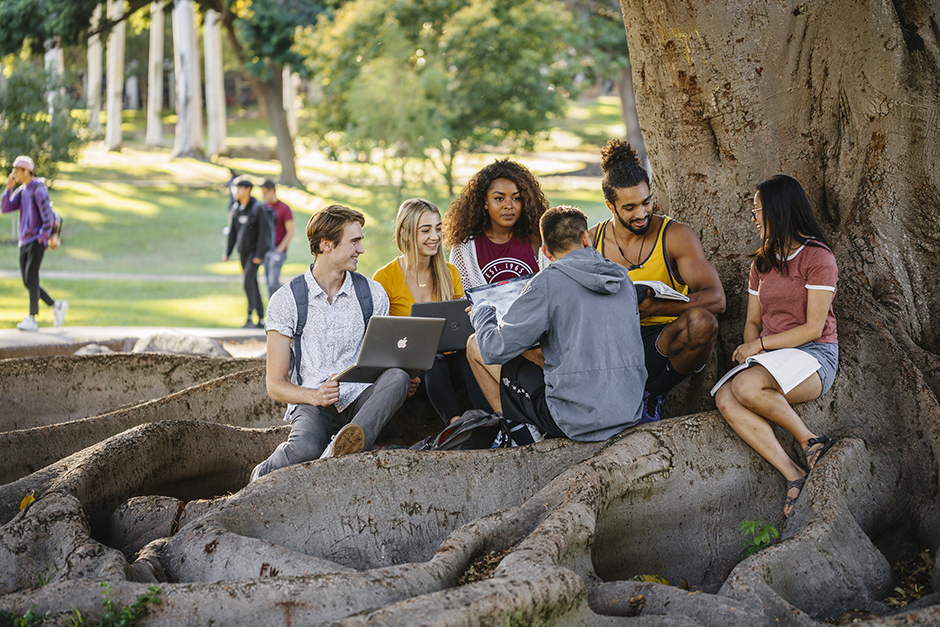 UCI sociologist Paul Hanselman studies educational interventions. He's found that with less than one-hour of online training, students can expand the way they think about their intellectual abilities and improve their GPAs.
---
about
OUR PROGRAM
A programmatic powerhouse. Full financial aid and funding. A lens-worthy location. The reasons students choose the UC Irvine School of Social Sciences for their graduate pursuits are many.
Ranked among the top 10 programs in the U.S. (U.S. News & World Report), the UCI graduate program in sociology offers students six years of guaranteed funding.
Scholars in the department have a proven record of earning competitive research funding from national agencies including the National Science Foundation and National Institutes of Health; from private foundations including the Russell Sage Foundation and Grant Foundation; and from campus-level fellowships, such as the Public Impact, Fletcher Jones, and Chancellor's Club fellowships.
Faculty in the department publish regularly in the field's top academic journals, and graduate students have incredible opportunities to publish alongside them.
And if that wasn't enough, the UCI campus is located less than 10 miles from Newport Beach, is the #1 university doing the most for the American dream (New York Times College Access Index), and the #1 best value university in the U.S. (Forbes). And USA Today College ranked UCI the #8 best place to earn a sociology degree (U.S. News & World Report).
Learn more about sociology at UCI...
---
#01
university committed to economic diversity and upward mobility
- New York Times College Access Index
#06
best college in the nation
- Money Magazine
#08
public university in the U.S.
- U.S. News & World Report
#09
best public sociology program in the U.S.
- U.S. News & World Report
---
LOCATION
Campus is located less than 10 miles from Newport Beach.

FUNDING
Admitted students receive 6 years of guaranteed funding.

METHODOLOGY
Quantitative, qualitative, and multi-method approaches to social issues.
DEGREE
Ph.D.; a master's degree may be earned while in pursuit of the Ph.D.

ENROLLMENT
Full-time, on-campus with housing.


SPECIALIZATION
The department offers a dozen areas in which graduate students can focus their studies.
---
recent
JOB PLACEMENTS
Boston University
Google
Harvard University
RAND Corporation
Tulane University
University College London
UNC Chapel Hill
University of Tokyo
University of Washington
U.S. Census Bureau
Read more about alumni job placements...
---
graduate
SPOTLIGHT
---
A top 10-ranked program with research strengths in population, family, immigration and inequality.
---
what makes us
UNIQUE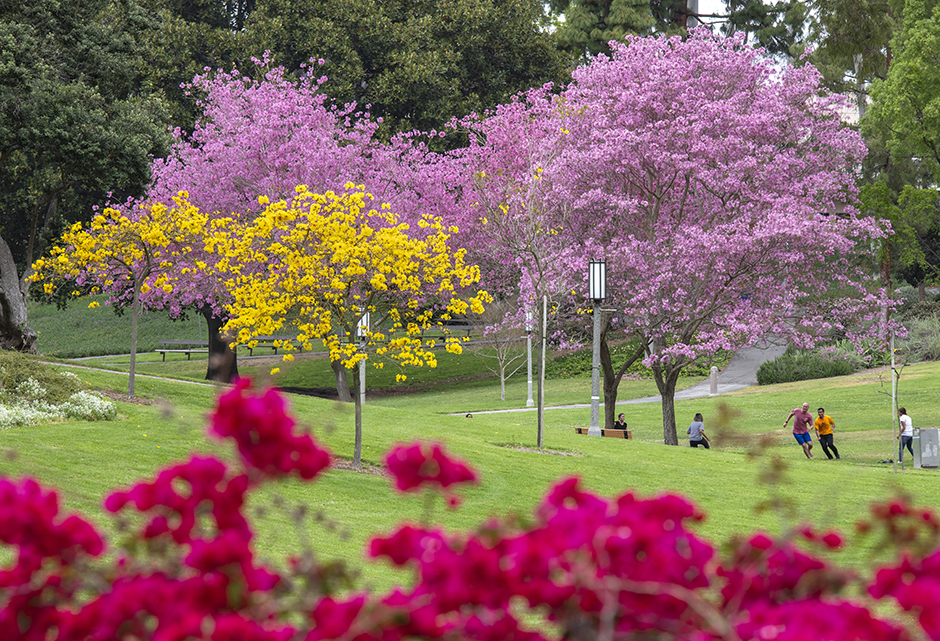 UCI's campus is beautiful, with Aldrich Park, a 19-acre botanical garden with more than 11,000 trees at its center. The campus is also less than 10 miles from the Pacific Ocean and beaches.

UCI sociology is internationally recognized for research and training that supports studies across the spectrum of quantitative, qualitative, and multi-method approaches to social issues. Research specialties within the department include:
Culture
Economy, inequality, labor, and organizations
Education
Gender and family
Global inequality and change
Immigration
Political sociology
Social movements
Population
Race and ethnicity
Social networks
Sociology faculty contribute not only to the department and the wider field but also to the campus's interdisciplinary units, providing leadership and core faculty to the institutes and centers. Students have an opportunity to earn a master's degree while in pursuit of their Ph.D., and are encouraged to enroll in interdisciplinary coursework.
Alumni have entered tenure-track positions at top research universities, highly competitive post-doctoral positions, and research-oriented jobs in both the public and private sectors.
In short, graduate students in sociology at UCI join a vibrant, collegial, rigorous academic program, with instruction from leading experts in the field, and a collaborative atmosphere that fosters success.
---
So what are you waiting for?
APPLY TODAY
If full funding, opportunities to publish, and a proven track record of excellence in the field are what you're looking for in a graduate program, contact us today to learn more about UCI sociology.